INDIVIDUAL SUPPORT IN SMALL STUDY GROUPS AND LEARNER-CENTRED TEACHING METHODOLGY
Contact between lecturers and students is an important part of the ASCENSO philosophy. This ensures that individual learners' needs are met. Various studies show that teacher-centred instruction contributes little to learning success. For this reason, our courses are based on modern teaching methods: starting from theoretical concepts, you will deepen your knowledge through real, practical hands-on application during projects, discussions, case studies or team tasks. Regular, organized visits to hotels, tourist companies, cruise ships, sports clubs, event agencies and locations form part of our standard study components.
In small groups, you can get to know your fellow students quickly and make friends at the beginning of your studies.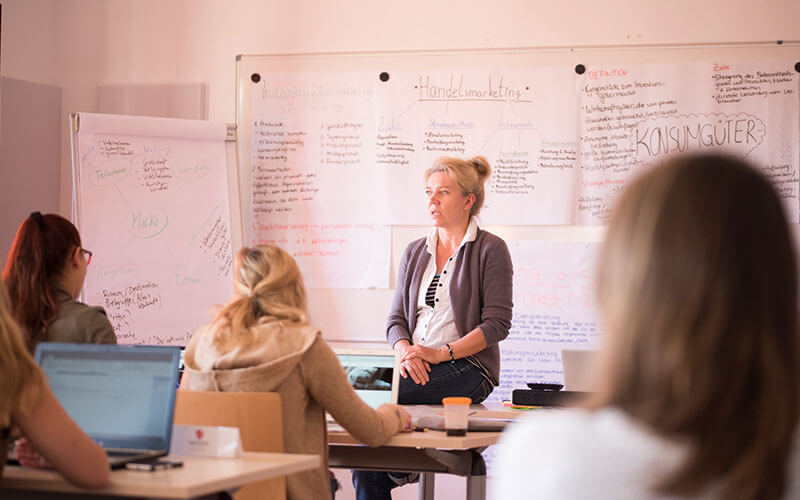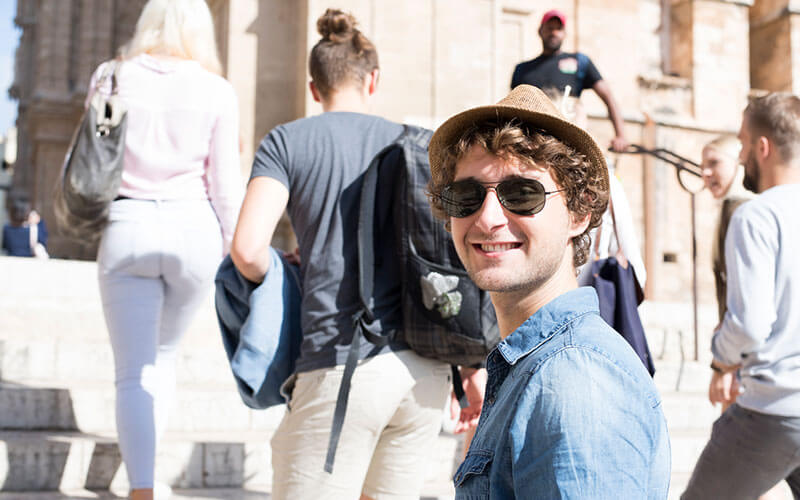 LEARN AND SPEAK SPANISH IN EVERYDAY LIFE
In addition to your studies, you can take an optional Spanish course at ASCENSO Academy. This prepares you for the internationally recognized Diploma de Español como Lengua Extranjera (DELE) granted by the Spanish Instituto Cervantes. The DELE levels (A1-C2) correspond to the Common European Framework of References for Languages (CEFR) similar to Cambridge English Qualifications, or the French DELF.
Studying Spanish in Spain offers you a significant advantage: you can apply what you learn directly in everyday life.
Taking the DELE exam, could give you an internationally-recognised language qualification when you graduate from ASCENSO.
GAIN INTERNATIONAL EXPERIENCE AND STRENGTHEN INTERCULTURAL SKILLS
Choosing to study abroad is beneficial for both your personal and professional development.
You will gain valuable intercultural experience through making important international contacts and getting to know other ways of life and work. You will also strengthen important key competences such as independence, adaptability, communication and critical thinking. At the same time, you will develop your language skills in everyday life and gain insights into Spanish culture.
A study period abroad is becoming increasingly important. Many companies attach importance to international experience in the selection of their future managers.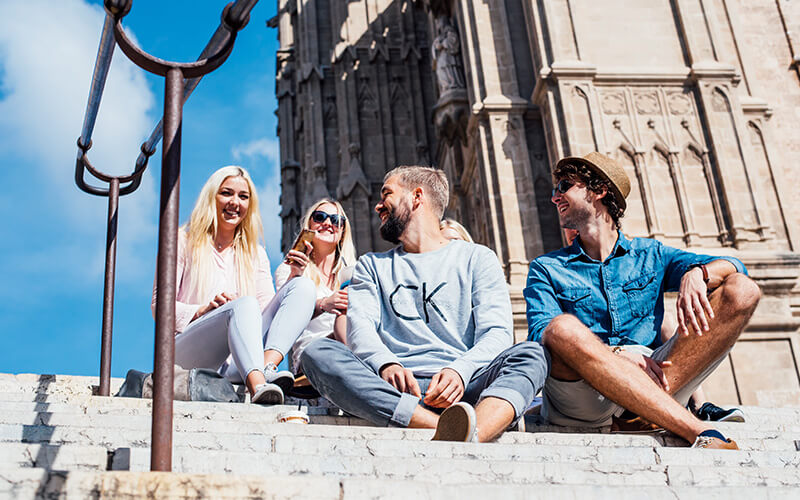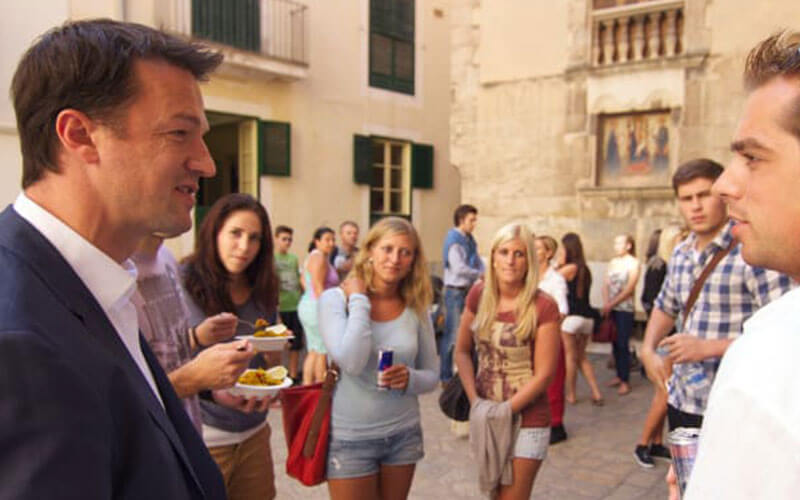 BENEFIT FROM A TOP INTERNATIONAL NETWORK
ASCENSO Academy has a large international network consisting of numerous experts and industry professionals, cooperation partners and our own alumni.
At ASCENSO Academy, you can quickly build your global career network. You will be making contact with companies, associations and institutions while participating in live projects and events. Many of our lecturers are executives with international experience. While on the programme and also beyond, you will be dealing with the latest trends and innovations and thus be optimizing your employability.
Whether you are working on your thesis, doing an internship or looking for your next career opportunity, the ASCENSO network is behind you.
STUDY WITH PROFESSIONALS: LECTURERS FROM INDUSTRY
At ASCENSO Academy you will learn from and with renowned lecturers and professionals from business and science. Your studies combine theoretical foundations with real, practical hands-on experience to give you a successful career boost. You not only gain direct insights into current industry practice and developments, but also benefit from the experience, and personalized career guidance from our lecturers.
Our modern teaching methodology is based on expertise, reliability and internationality.
By undertaking live projects with renowned cooperation partners, you will put theoretical content directly into practice under the guidance of experienced industry professionals.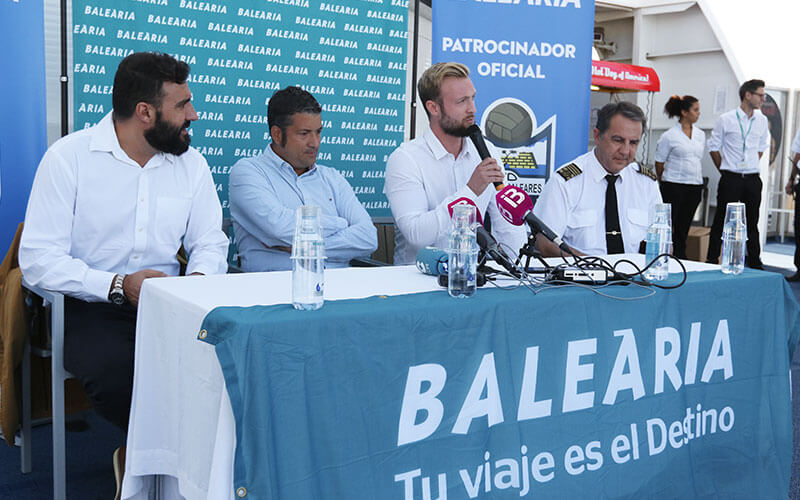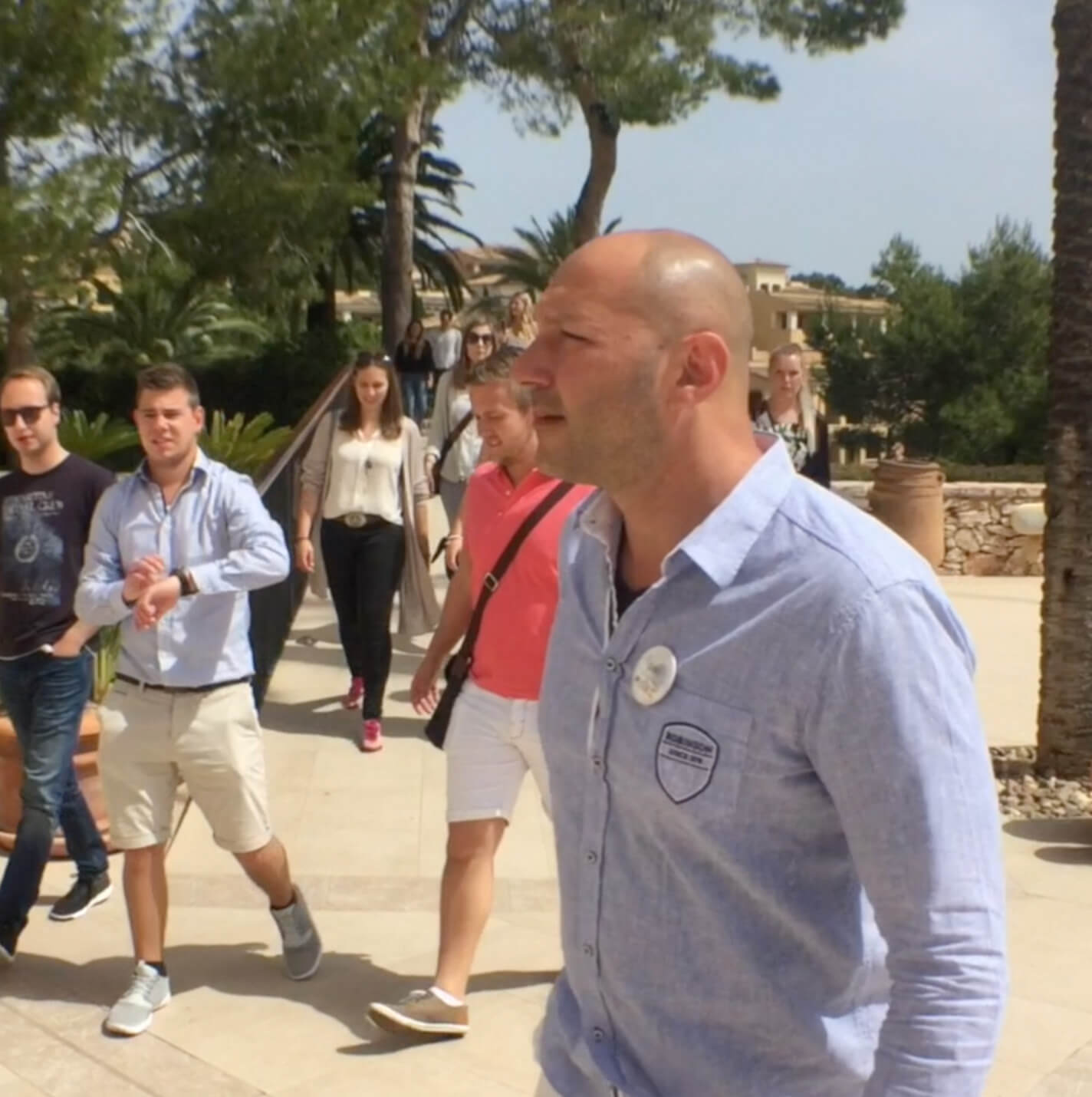 COMBINE THEORY WITH HANDS-ON EXPERIENCE
By studying at ASCENSO Academy you will be where all the action is. Palma de Mallorca is not only one of the tourism hotspots in Europe, but also the venue for numerous sports, entertainment and business events at the highest international level.
All leading companies in the cruise, airline, hotel, tour operator and event industries are represented on Mallorca. At ASCENSO you can see your studies in action.
Exciting organized visits and projects with our network partners will give you insights into current trends and developments in different areas of tourism along with the opportunity to apply different theoretical aspects seen in the classroom.
The great variety of events held on the island, and the wide range of tourist companies operating here not only offer practical insights but also a wide range of part-time jobs for students.