Studying at ASCENSO Academy offers much more than tuition and knowledge transfer. We prepare you holistically for a successful step up in your career. Through a variety of exciting events that are held throughout the year, we offer you the opportunity to build up an international network.   
ASCENSO DIALOGUE
Prominent personalities and decision-makers come to the ASCENSO Dialogue at the Academy to answer students' questions and provide insights into their careers. In addition to specialized topics, the dialogue also focuses on current and future requirements for managers and start-up entrepreneurs. Students at ASCENSO Academy are given exclusive opportunities to enter into direct dialogue with leading industry professionals.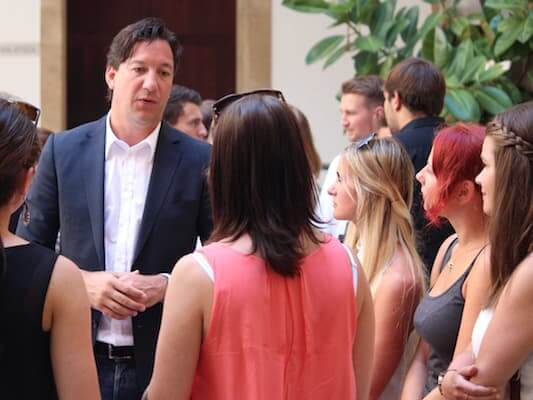 Rudolf Vidal
Managing Director USA / FC Bayern München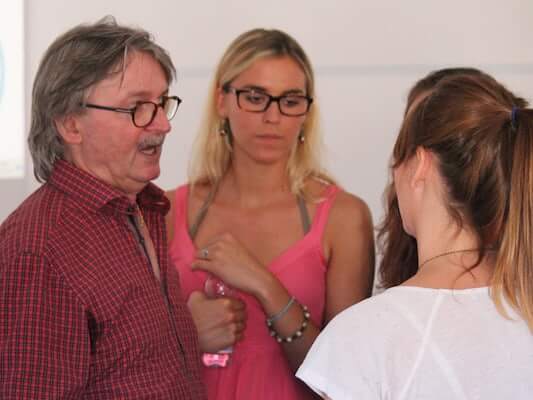 Monti Galmés
Former Director ROBINSON / Spain and Portugal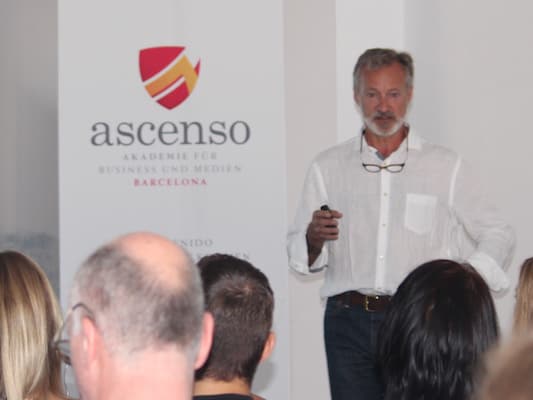 Jürgen Jacob
Former Managing Director / MediaMarkt group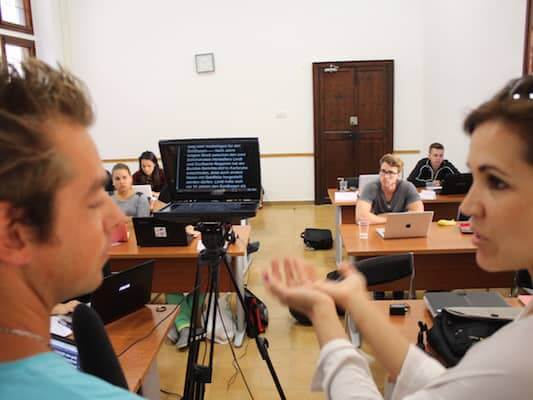 Karen Webb
ZDF – Presenter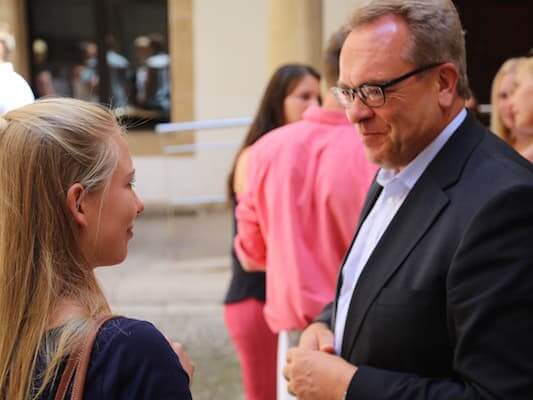 Stefan Lauer
Former member of Board of Directors  / Lufthansa AG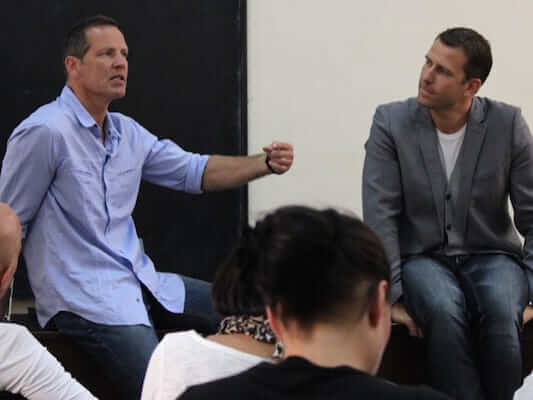 Henry Maske und Rene Kindermann
Boxing legend and ARD- Sports Presenter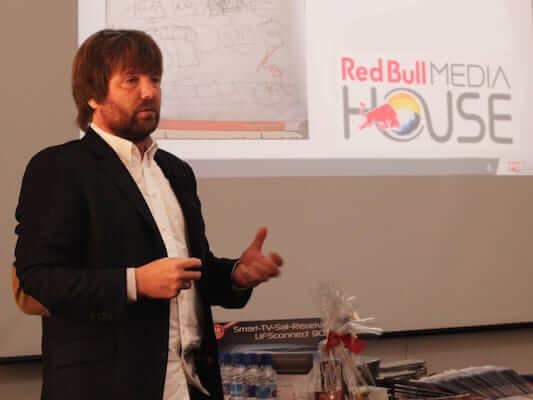 Andreas Gall
Managing Director / Red Bull Media House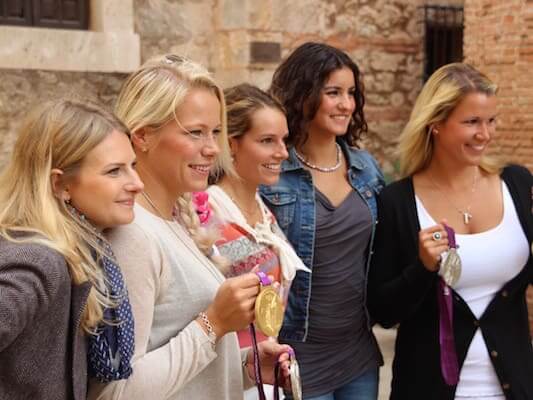 Franziska Weber und Tina Dietze
Olympic Champions in Kayak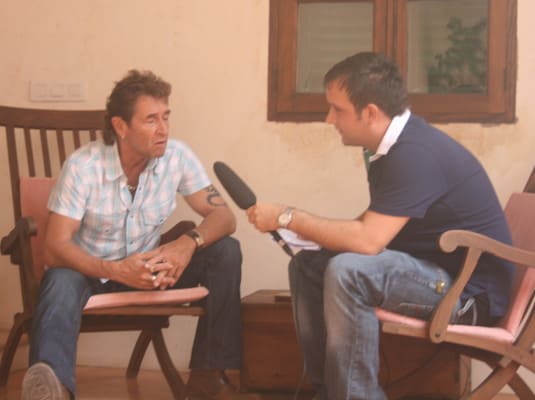 Peter Maffay
German singer, composer and actor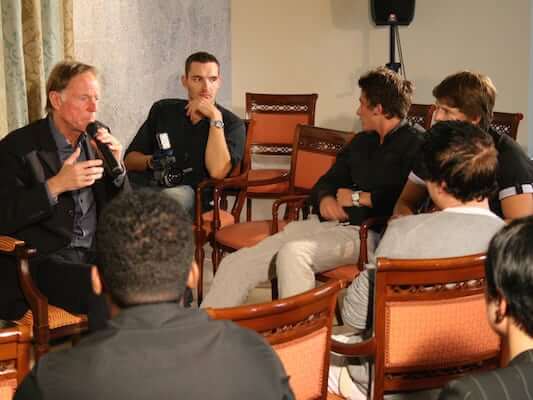 Wolf-Dieter Poschmann
ZDF Sports presenter and commentator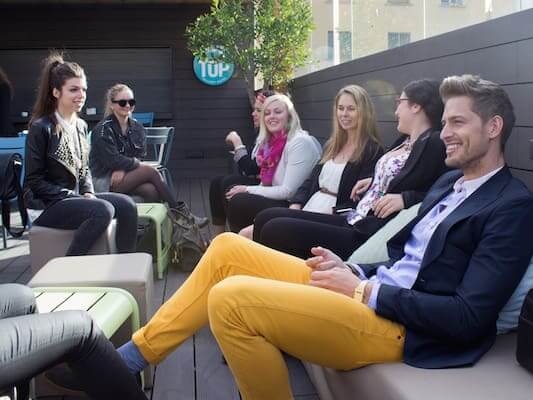 Christian Deerberg
Brand ambassador / SEAT Germany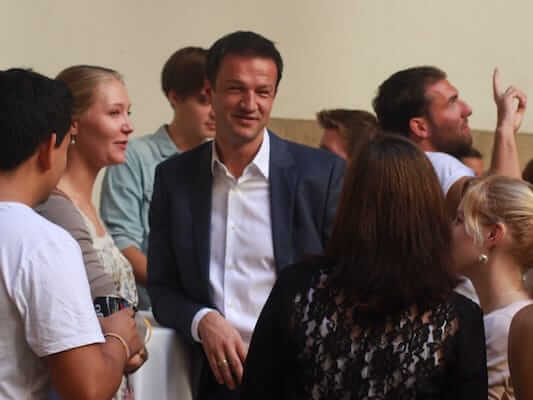 Fredi Bobic
Former member Sports Executive Board / VfB Stuttgart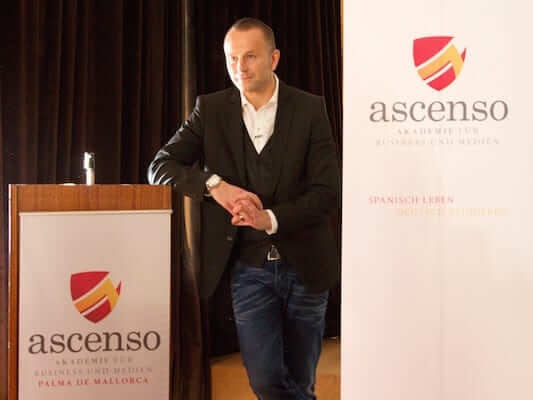 Oliver Brüggen
Director PR / adidas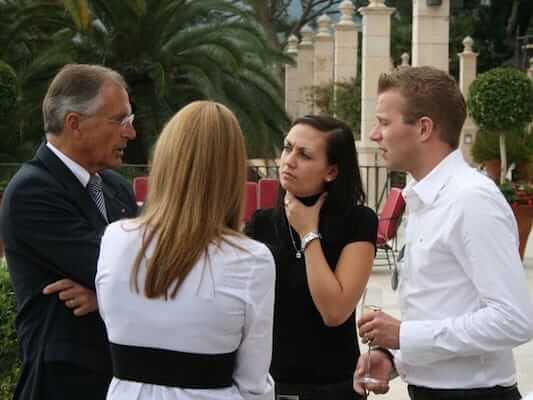 Robert Salzl
Former member Executive Board / Schörghuber-Group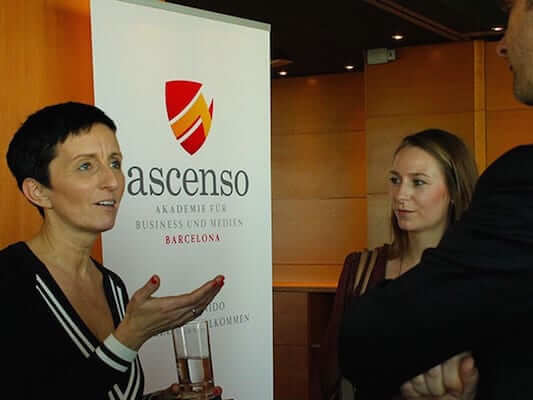 Nicola Schleicher-Gierden
Team leader Consumer PR / OTTO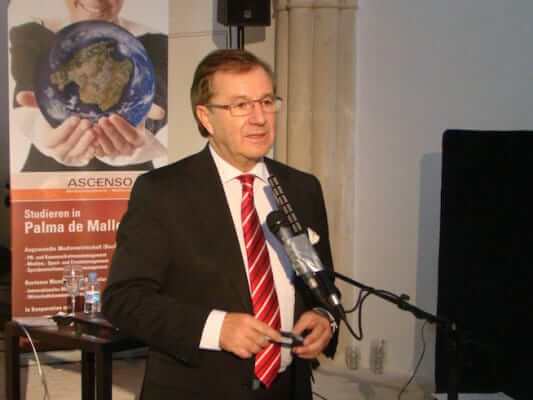 Jan Hofer
Head Newscaster / ARD – Tagesschau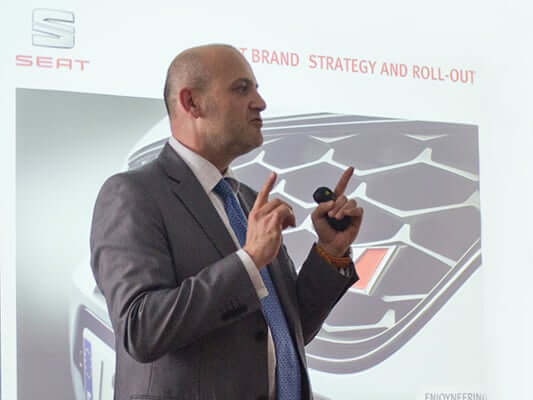 Christian Stein
Marketing Director / SEAT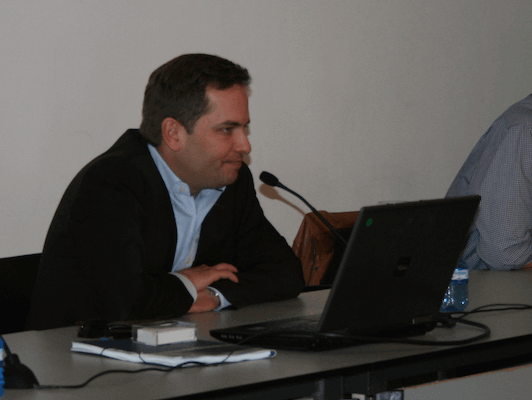 Felix von Löbbecke
Senior Director / SPORTFIVE GmbH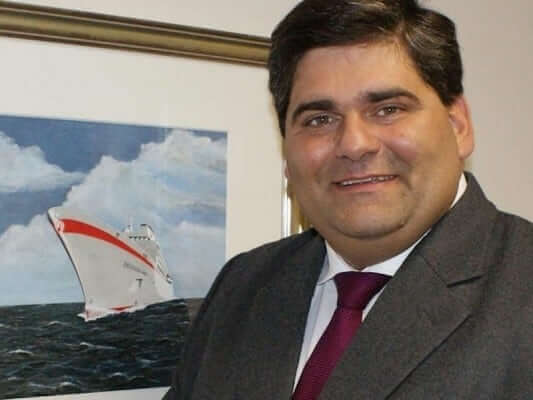 Konstantin Bissias
Managing Director / Peter Deilmann shipping company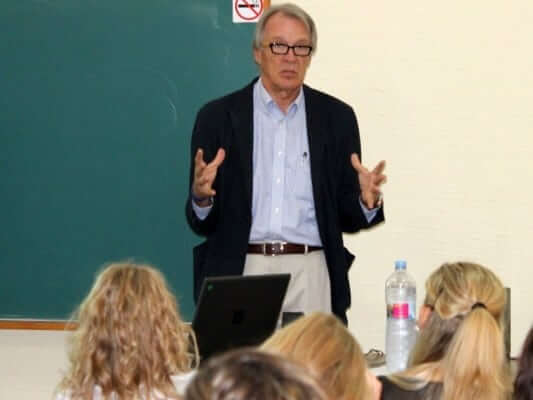 Álvaro Middelmann
President / Airberlin, Spain and Portugal
ASCENSO TOURISM AND SPORTS CONGRESS
Experts from the sports and tourism sectors, students of ASCENSO Academy and other guests come together regularly for exciting lectures, panel discussions and professional exchange. Another annual highlight is ASCENSO Tourism and Sports Congress. The whole event is designed, planned and carried out by students. Under guidance from their lecturers, they create an event and sponsor concept, engage speakers, select a suitable location and venue, and organize the catering. The reporting and communication work, such as   the Facebook support page, the Instagram account and the video shoots, are all in the hands of the students. Guests and speakers at past congresses have been, for example, Axel Schulz (former professional boxer), Ulrike Braun (Sales Manager at the Hotel Resort Europa-Park in Rust) and Oliver Brüggen (Director PR adidas).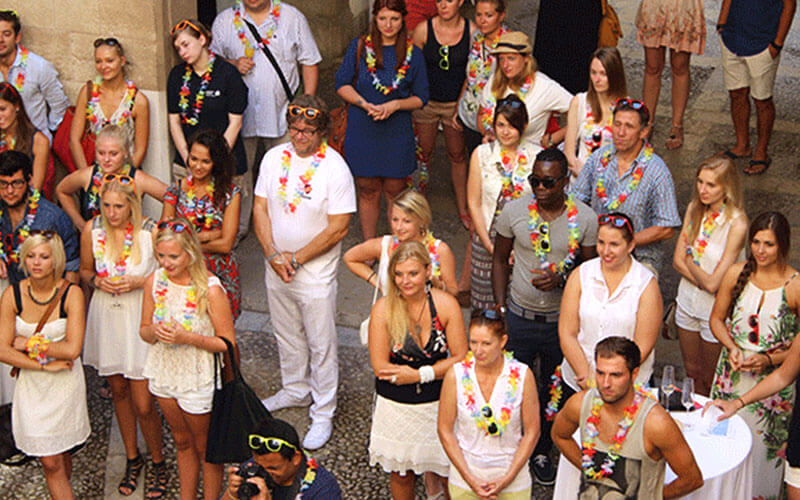 ALUMNI REUNION
The strong network of ASCENSO Academy is complemented by our alumni who now work in  a variety of professional positions. As part of the annual alumni reunion, current and future students can socialize, exchange ideas and gain experience. Experienced industry professionals are also invited to attend this annual networking meeting at ASCENSO Academy as guest speakers.
SOCIAL MEDIA TEAM: PRODUCING CONTENT FOR INSTAGRAM AND MORE
Social media channels play a leading role in communication. At ASCENSO Academy you can  work voluntarily in the social media team while you are studying. Here, with professional guidance, you can plan and create content for the academy-owned profiles on Facebook and Instagram, as well as for the blog on our homepage.
The range of topics is wide: reporting on news from the courses, work experience on live projects, and/or student life in Palma.