EXCELLENT PROPECTS IN THE TOURISM INDUSTRY
The tourism industry continues to have one of the highest growth rates of all industries. On this international MBA programme, you will be dealing with the correlation of management, marketing and innovation in tourism. This will prepare you for the complex management tasks you will undertake in this industry.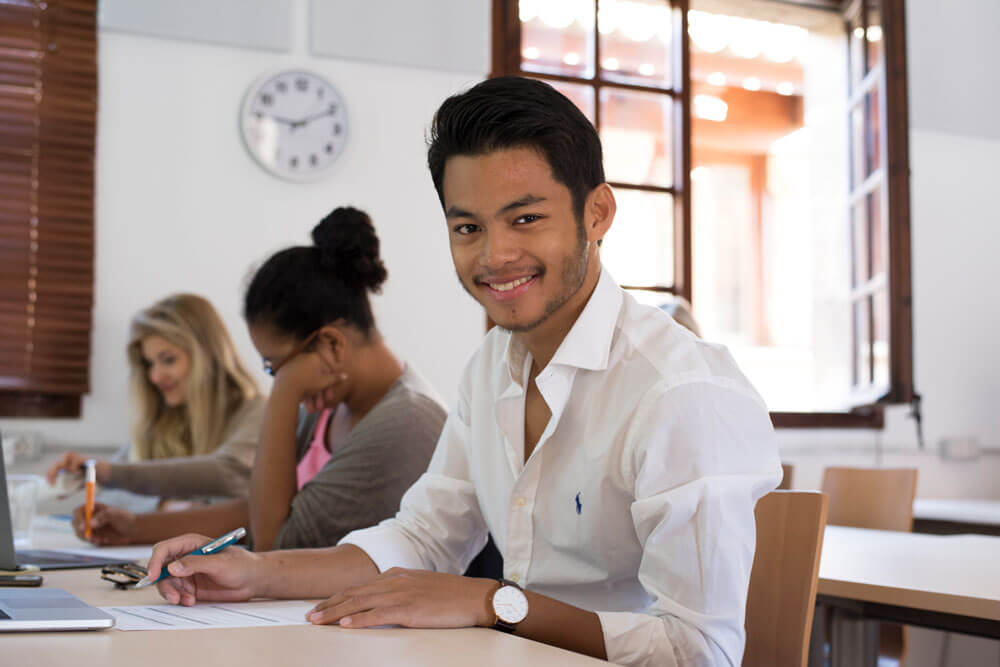 PREPARATION FOR LEADING POSITIONS
The English language MBA programme deepens your specialist knowledge in the areas of tourism and destination management, marketing, law and finance, and provides you with the skills to identify and develop trends and innovations in the industry. In addition, you can further develop your soft skills during intensive training in the areas of strategic thinking, intercultural communication and leadership for management tasks.
STUDYING TOURISM IN HOLIDAY DESTINATIONS
The region of Bodensee and Palma de Mallorca are two of the most popular holiday destinations in Europe. Studying at these destinations will give you the opportunity to experience the multifaceted nature of the tourism industry. You will be able to gain insights into and interact directly with leading companies from different areas of tourism, such as the hotel and the cruise industry, travel agencies and airlines. An immediate advantage: you will expand your network with important contacts for your international career.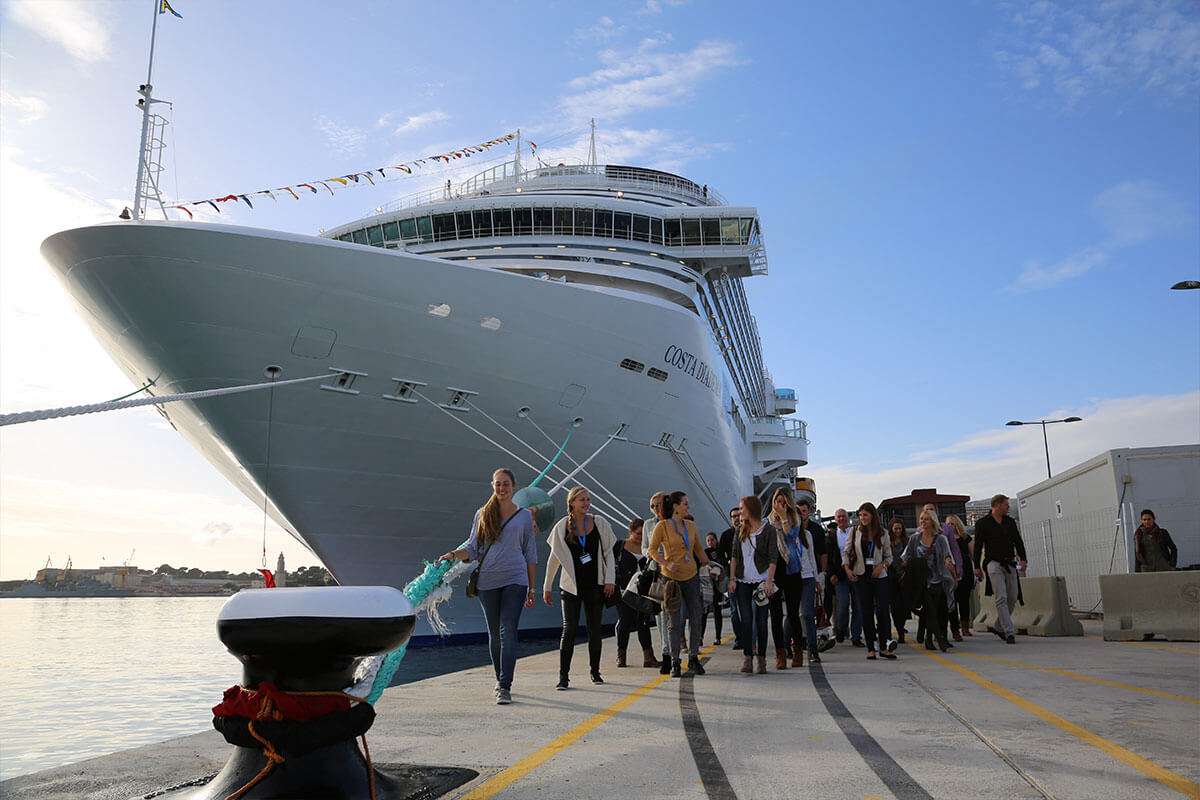 THE LATEST TREND: PART-TIME STUDY
More and more young graduates are deciding to study a Master's degree part-time. On your MBA programme, you will complete between 12 and 17 days' attendance per semester. In the first three semesters, courses and examinations take place both in Bodensee and in Palma in "block seminars". During your fourth semester you will write your Master's thesis.
Facts and figures:
Duration of programme: 2 years part-time

Attendance days in total: 43

24 days at Bodensee Campus in Konstanz and

19 days at ASCENSO Academy für Business und Medien in Palma de Mallorca.

Block seminar in Mallorca:
1st Semester – 5 days; 2nd

 

Semester – 5 days; 3rd Semester – 9 days.

Language of tuition: English

Degree: Master of Business Administration
THE MBA AS A CAREER BOOSTER!
On successful completion of your MBA in International Tourism Management at Bodensee Campus and ASCENSO Academy für Business und Medien, you will graduate with a Master of Business Administration (MBA) from Nürtingen-Geislingen University of Applied Science (HfWU).
HfWU has been accredited according to the specifications of the Conference of Ministers of Education in accordance with the Bologna process for the approximation of European standards, and awarded the seal of approval of an external accreditation agency.
In four semesters, on successful completion of the programme, you will receive an internationally recognized Master's degree to further your career in the tourism industry or as a qualification to start your PHD.
AREAS OF ACTIVITY
Your MBA in International Tourism Management is your qualification for management positions. The industry-led focus with economic content and soft skills training will open up various professional opportunities in leading positions in the tourism industry, such as in the areas of:
Destination management and marketing

Tourism associations and organizations

Hotel and hospitality companies

Tour operators and travel agencies

Airlines

Cruise lines

E

ven your own start-up!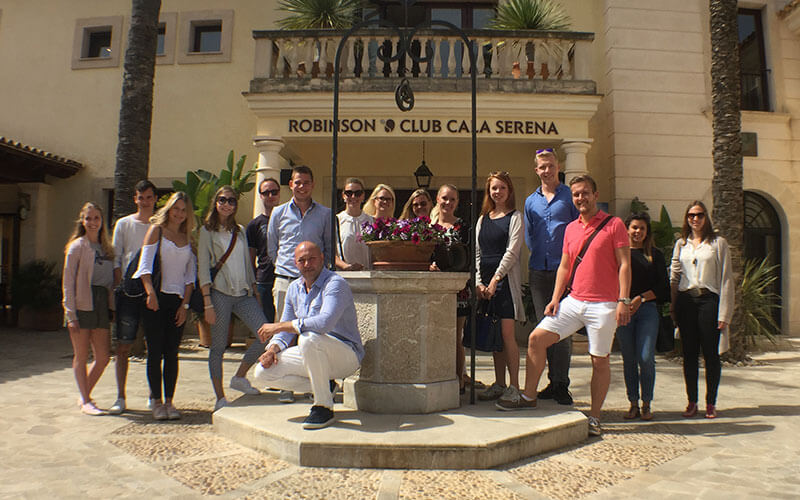 Downloads
Information on accreditation, study and examination regulations and the module catalogue can be found in the corresponding leaflets:
Any questions?
We are here to help you - just use the following form to submit your request and we will get back to you.