Degree: Diploma of the Universidad Alfonso X es Sabio (UAX) Madrid
Standard period of study: six months
Start of studies: January or October
Restriction of admission/selection procedure: Yes
Language of study: English
Experts in online marketing have the best job prospects
Hardly any other area is developing as dynamically as online marketing. Companies as well as associations and clubs from all sectors are looking for experts in this field. Especially the topic Community Management is gaining importance. Have you already completed a Bachelor's degree in business administration, media, marketing or communication? Or have you been able to gain at least one year of practical experience in one of these areas after your professional training? Then this postgraduate course is the ideal next step for you.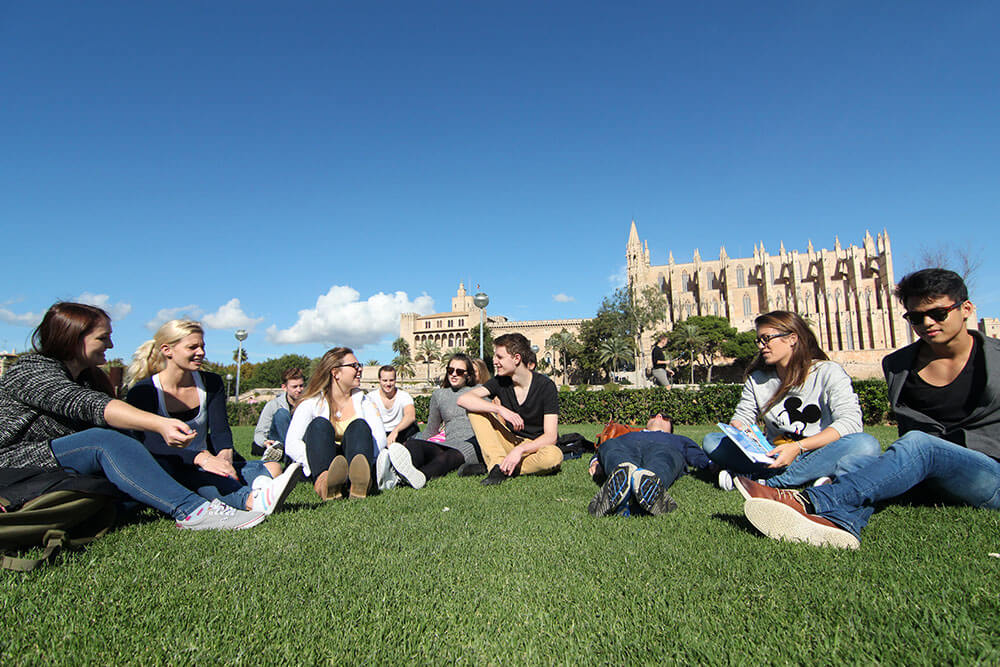 Studying in an international context
In Palma an own start up scene has developed in the last years. Many European companies offer their teams here the opportunity to combine the optimal professional conditions with a high lifestyle factor. In the Parc Bit, an innovation and technology centre, companies from the media and tourism sectors, among others, have settled. The work there focuses on topics such as online marketing and community management. This environment offers the best conditions for an international postgraduate course in this field. You can also expand your English language skills and learn or deepen your Spanish language skills in addition to your studies.
A further important plus point in this part-time course of study: During the attendance phases in Palma you will make valuable international contacts.
The perfect further education - individual support included
Individual supervision in small study groups enables optimal success. Internationally experienced practice professionals as lecturers create a close connection between theory and practice.
Extensive basic knowledge in the fields of online marketing, search engine optimization (SEO) or social media management is complemented by expertise in community management, search engine advertising (SEA) or campaign management.
In addition, we offer students regular business excursions and expert talks. An optional Spanish language course completes the offer.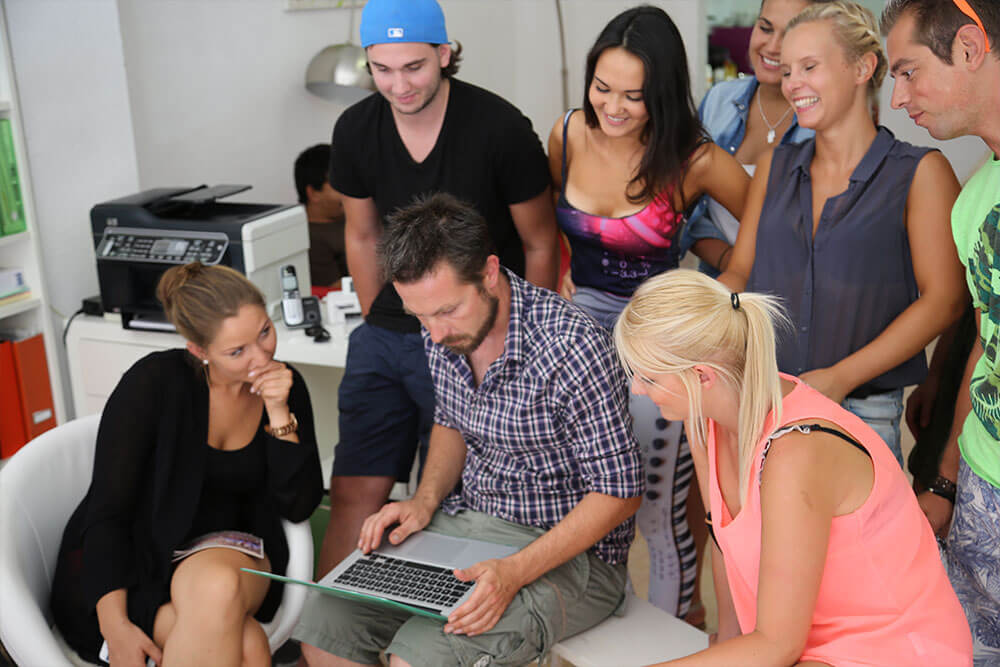 Studying in an international environment
The studies at the ASCENSO Academy for Business and Media are contemporary and modern. It is based on current scientific standards and offers a unique combination of theory and practice. You will also strengthen your intercultural skills. You also have the opportunity to learn Spanish. Small study groups and modern teaching methods allow for individual attention during your studies.
The Universidad Alfonso X el Sabio is one of the largest private universities in Spain and our experienced and renowned partner in this postgraduate course.
Your studies at a glance
The standard period of study for this postgraduate course is six months. You will complete two attendance phases of two weeks each in Palma. In the time between these attendance phases, you will work on tasks and topics from the course of study online. At the end of your studies, you will write a practice-oriented project work which you will present and defend on site.
The courses in the attendance phases in Palma are offered in English. In the time between the attendance phases, teachers and the team of the academy are available to you in regular online tutorials.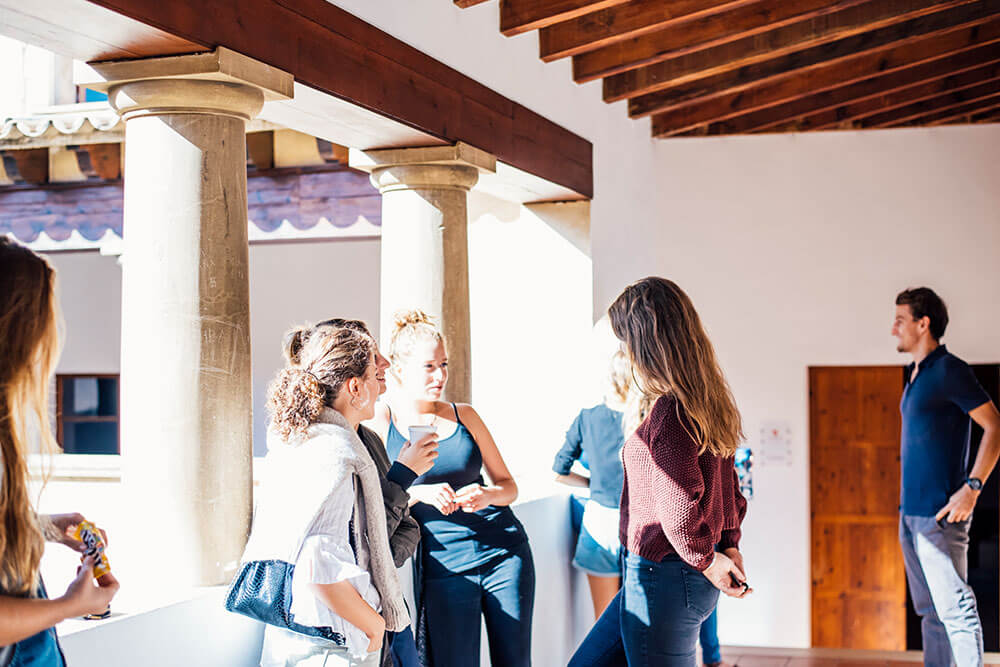 A study day at the ASCENSO Academy for Business and Media
In the attendance phases, an academy day begins at 09.00 and usually ends at 16.30 (14.30 on Fridays). Lectures and seminars of the study modules are usually designed as block courses that extend over several days. In contrast to most universities, you do not change the subject several times a day, but are able to deal intensively with one main topic in theory and practice.
The Diploma - Degree
The Diploma – Degree of the Universidad Alfonso X el Sabio (UAX) documents your professional training at academic level. UAX is considered one of the most prestigious private universities in Spain. It was founded in 1993 and has given more than 200,000 graduates a successful start to their careers.
You have questions?
We are here to help you - just use the following form to submit your request and we will get back to you.