Individual student advisory service
By deciding to take this postgraduate course, you are setting an important course for your professional future. In order to support you comprehensively in this decision, we offer you individual counselling interviews via Skype, telephone and within the framework of our applicant days. This advisory service is non-binding and of course free of charge for you.
Admission requirements
There are two options for admission to the degree programme "Online Marketing & Community Management". Either you have successfully completed a bachelor's degree or you have at least one year of work experience after completing your vocational training.
We will be happy to answer your questions about the admission requirements by phone, email, WhatsApp or Skype.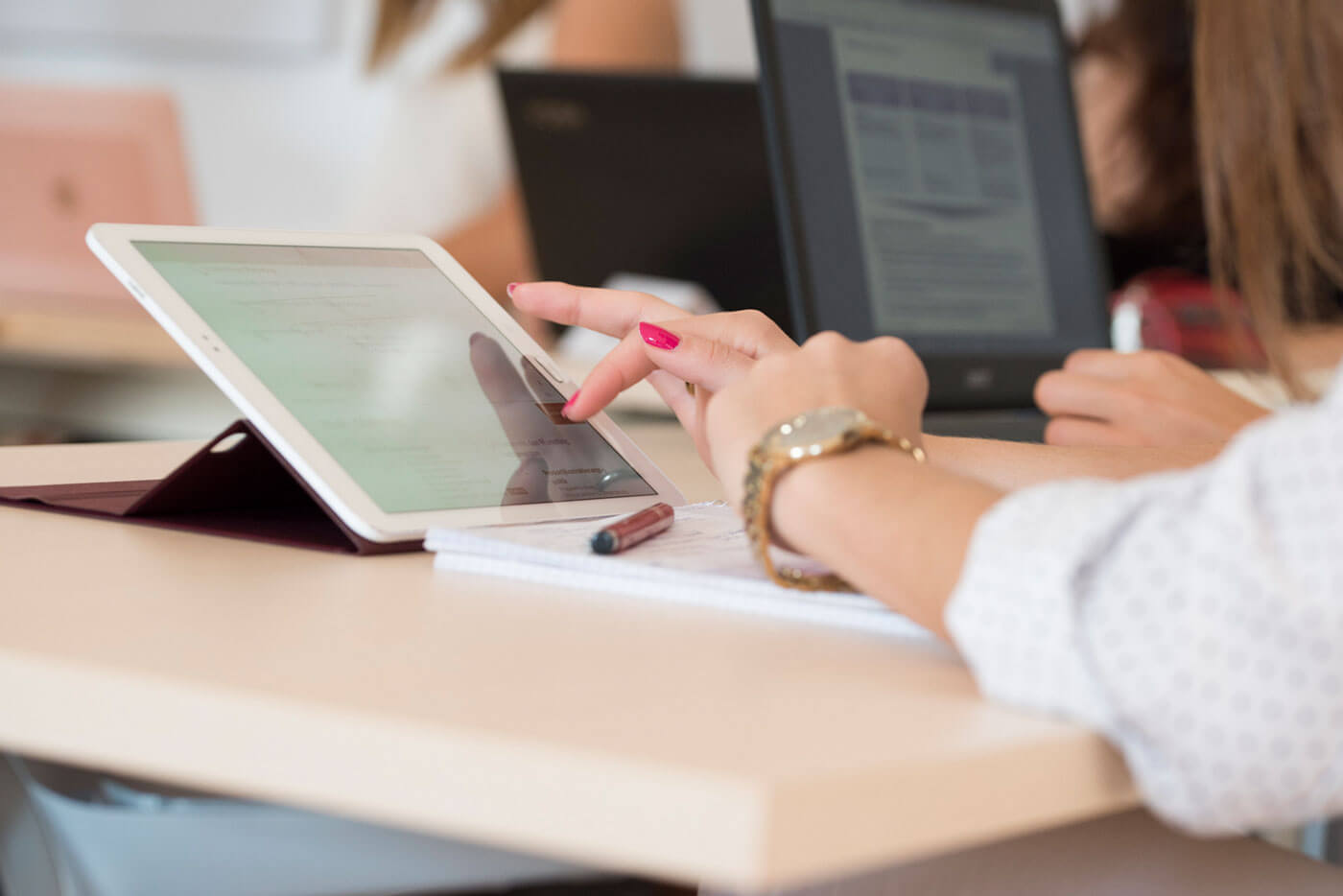 request for approval
You start the admission procedure by sending us the following documents:
Complete CV
Copy of the identity card (both sides)
Copy of your diploma (Bachelor or vocational training)
The number of places in this study programme is limited. A maximum of 25 students per study group will be admitted.